If you still see a hashtag as the pound sign, you're far from alone. Hashtags have grown to become a super-handy online tool, but if you don't know how to use them, don't sweat it.
We're here to clear things up and show you how powerful hashtags are when it comes to growing and getting interest on your social media accounts!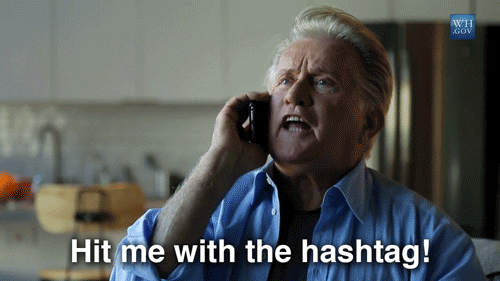 What are hashtags?
Let's start with the basics. Hashtags are clickable tags included on social media posts that help users find content quickly.
They are words preceded by the pound sign (#), which makes them automatically hyperlinked (able to be clicked on).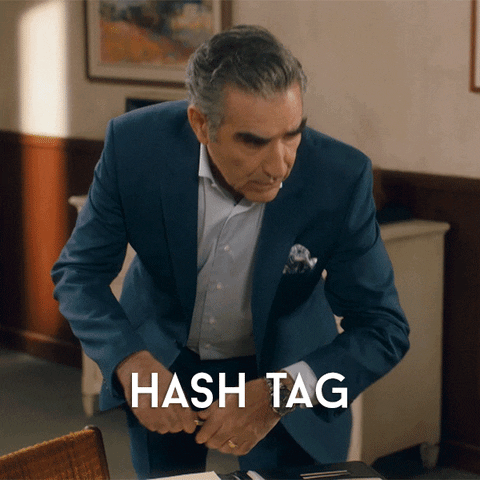 For example, if you post a photo of a plate of food, you might use the hashtag #foodie or #food so that people can find your post when they are browsing those hashtags.
If you are a clothing boutique who posts images of new inventory, consider hashtags like #clothing #trendy #latestfashion. Users looking for those tags will have a better chance of seeing your content specifically.
Hashtags are ideal for searching for targeted content. If a user searches the tag #restaurants, the posts that show up will only be posts that include that hashtag.
Hashtag pro tips:
Even though you may want to, don't use character symbols in hashtags. Things like apostrophes and commas will cut off a hashtag, preventing it from being clickable as the full word or phrase you intended. (Ex. #cant is correct, #can't is not). Throw your grammatical instincts out the window for hashtag purposes only!
Don't make them too long. Nobody wants to see you tag something like #wehavethebestfoodever. Hashtags that are too long become hard to read and no one is searching for hashtags that specific.
Where & When to Use Hashtags
Hashtags can be used on most social media platforms, but they perform well on only a few.
The main two social media sites that rely heavily on hashtag usage are Twitter and Instagram. People will search for and use hashtags on those two sites more so than other platforms.
Hashtags on Twitter and Instagram are shown to greatly improve engagement, which is why they are such a powerful tool. In fact, when it comes to Instagram, including even one hashtag can increase engagement on your post up to 12.6%! Posting content is a start, but adding hashtags will garner more interest.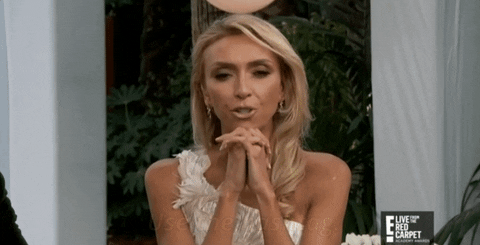 Most of the time, hashtags are included at the end of a post after the caption – especially on Instagram.
This is because you want users to see your post and read the caption first, and then browse the hashtags if they choose to.
Remember, hashtags are mainly there for search purposes to have your content seen by more people, so it's not necessary for your followers to read through them like they would a caption.
When writing hashtags, don't go overboard!
It's easy to get carried away (this really applies to Instagram, where the character count is seemingly endless), but try to stick to the 'less is more' mantra. It's said that 11 hashtags is the 'magic' amount, and having too many will decline your engagement.
With Twitter posts, you are working with a short character count, so only include hashtags if you have room. Or, you can include them dispersed throughout the Tweet (E.g. "Announcing our new #Alberta concert series!"). Tweets that include hashtags receive 100% (!!!) more engagement which should persuade any business account to start implementing them. But as we noted earlier, less is more.
Don't make a whole Tweet full of hashtags, or you risk a decline of engagement.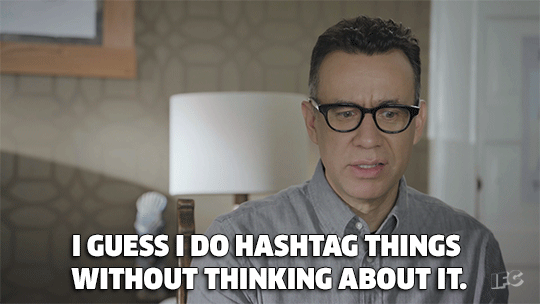 Another place you can include hashtags, which is relatively new, is on Instagram Stories. When you create a story, click on the sticker icon, and select the hashtag sticker. This allows you to write out one hashtag to include on your post.
If this is too restrictive and you'd like to include more than one, use the text icon to write out as many hashtags as you need. People will find your story content via hashtags just as they do with regular posts!
What hashtags should I use?
If you're new to hashtags, this question is probably the first thing on your mind.
The key is to keep the hashtags relevant.
For example, if you post a photo of a renovated home, you don't want to use hashtags like #food #shopping #friends. Random hashtags won't get you anywhere – it just confuses people who are looking through those tags.
Instead, make sure any hashtag you use is directly related to your content. The renovated home image might include hashtags such as #newhome #renovation #homedesign. This will get your content exposed to the desired audience.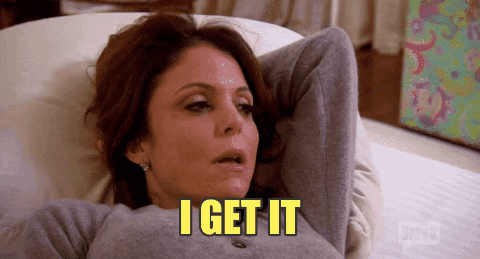 It's even better to get more specific. If you are a home renovation company in Edmonton, Alberta, you may want to hashtag #Edmontonrenovation or #Edmontonhomes. This will target your content even further!
Trending & Branded Hashtags
Running an account for your business provides even more opportunity for hashtags. Many companies come up with a specific hashtag (known as a branded hashtag) that they use on all of their posts.
A great example is Edmonton International Airport (EIA), who regularly use the hashtag #flyEIA. This keeps their brand consistent, and provides a place where people interested in EIA can see posts that they know will be directly related to that topic.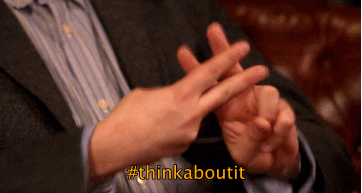 You can also come up with unique hashtags for events and campaigns! Recently, Subway Canada launched a campaign where proceeds of a certain meal purchased go towards Food Banks Canada. To promote this, they use the hashtag #NeverMissLunch on all related posts.
When you start using a hashtag for an event or campaign, it should be used often enough that people will notice it and hopefully use it themselves. This is how content grows.
You'll also want to join in on trending hashtags when it works for your content. On Twitter, trending hashtags can be easily found on the Trending page. If you see one that is relevant to what you're posting, using it can help people find you and get in on the conversation!
To break it all down, here's why hashtags are a valuable and powerful tool for your business:
Increase engagement
Help brand your content
Generate interest for campaigns and promotions
Make your content easier to find
Target your content to potential new audiences
Integrating hashtags into your content is one of the best ways to start opening your business up to new people and to get higher engagement (not to mention, using hashtags is a free way to scratch the surface with social media marketing!).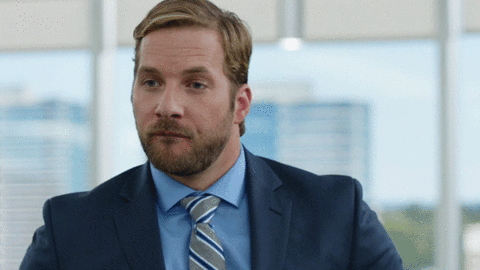 If your business needs some social media guidance, contact SOS Commuunications to get a quote!
We provide services in social media, videography, photography, and more.